Best Sale
Precision Assembly Machines and Tools Manufacturer - Chengmao
Chengmao Tools Industrial Co., Ltd., since 1977, is one of the prime assembly machines and tools manufacturers based in Taiwan.
ISO-9001:2015, CE certified, award-winning and patented design assembly machines and tools including automatic screw feeder machines, automatic wheel lacing machines, spring balancers, air hose balancers, air nippers & crimpers, torque reaction arms, etc.
Chengmao has been supplying assembly machines and tools to worldwide customers, both with the advanced technology and 40 years of experience, Chengmao ensures each customer's needs are met.
Please view our hand tool product list,
Nipple Feeder
,
Wheel Building Stand
,
Spring Balancer
,
Hose Balancer
,
Screw Feeder
,
Screw Feeding Module
,
Torque Reaction Arm
,
Torque Linear Arm
,
Air Nipper
,
Air Terminal Crimper
, and feel free to
Contact Us
.
Client List
Client List
In almost four decades of Chengmao Tools history, we have been fortunate to serve for thousands of companies. And, many thanks for their permission to allow us snapshot the logo of some of my clients.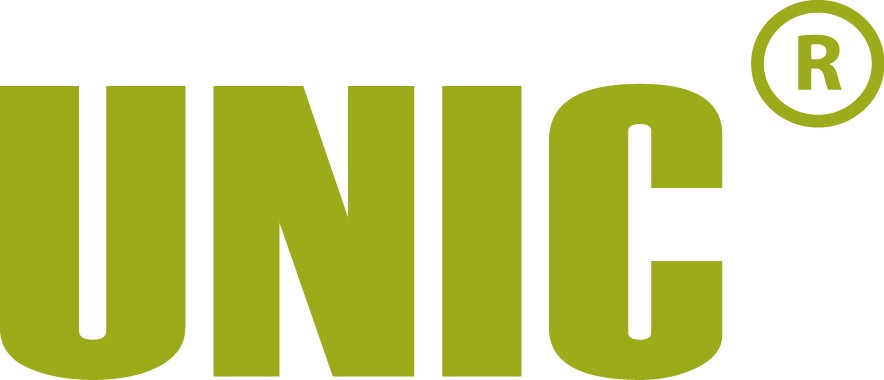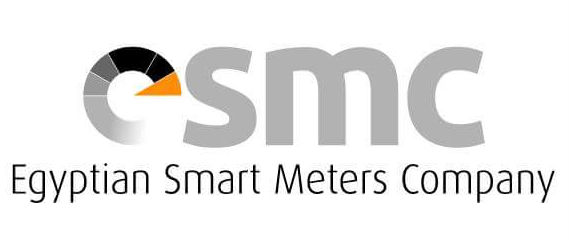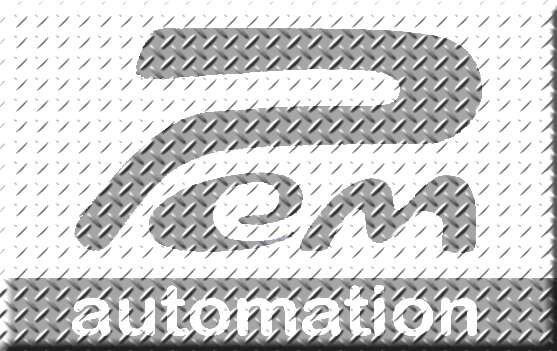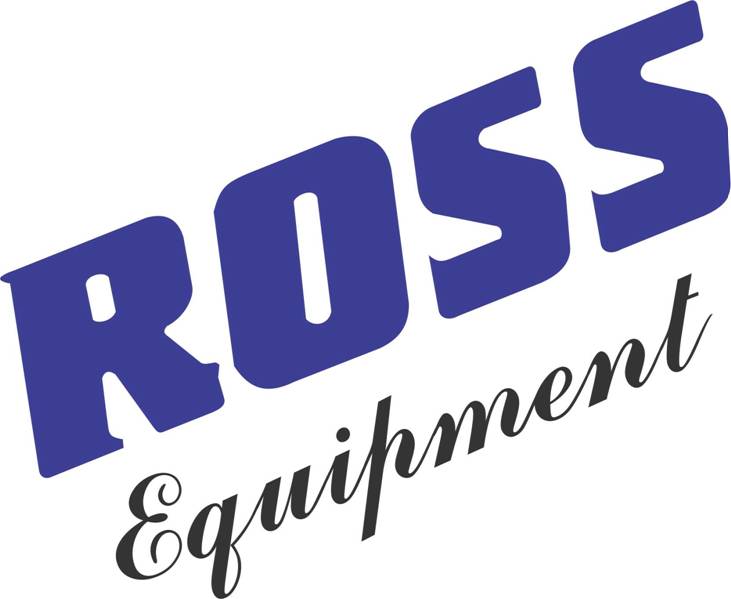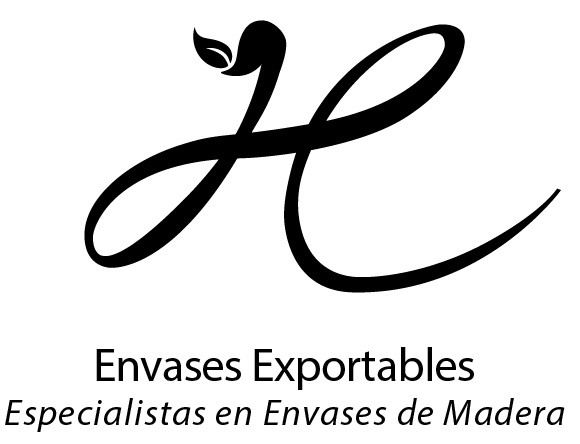 * We respect the privacy of our customers and only publish the names of those customers who have granted us the permission to do so. Therefore, this list contains only a small sampling of our hundreds of satisfied customers. For more information, please contact us. E-mail: export@chengmao.com.tw