What types of Seals automatic screw feeder are there?
Seals automatic screw feeder is divided into Hand-held, Vibration Bowl, Robot Type, Spindle Type, Index Table, Gantry Type XY Table, VGA, DVI Card, You can refer to the following words and sentences to select the appropriate type of automatic screw feeder.

Chengmao is constantly improving technology and developing new products. For more details, please refer to the 「Product Introduction」 column above to see more. You can also fill in the 「Product Inquiry Form」 or welcome to call us. A dedicated person will reply you as soon as You choose the most suitable product.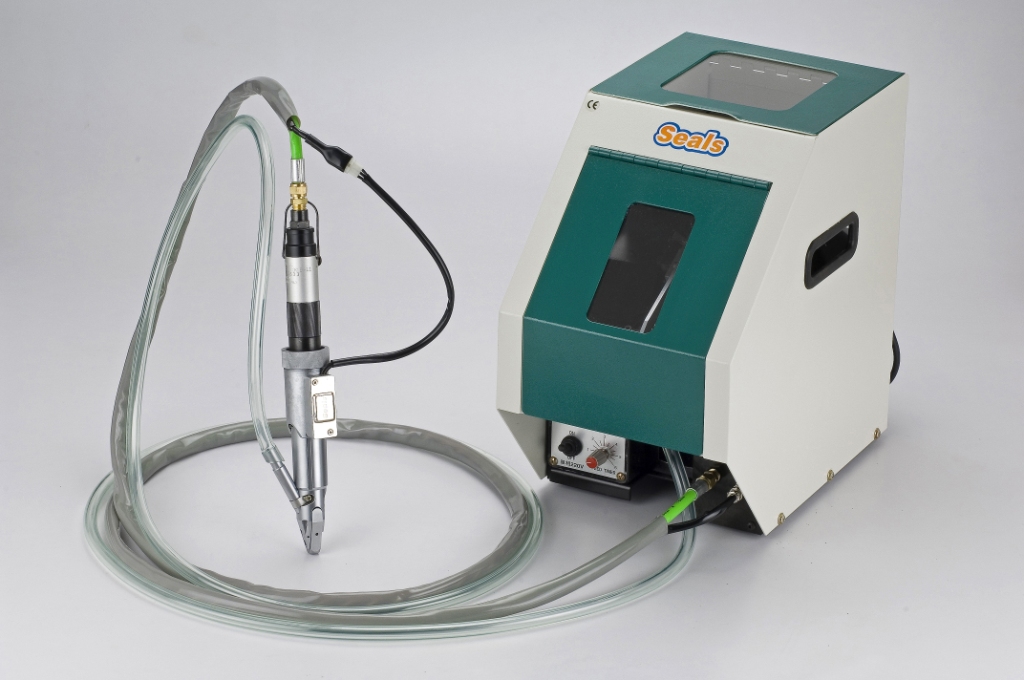 (一)Hand-held–Automatic Screw Feeder
The hand-held automatic screw feeder replaces the traditional one to hold the screws in one hand and the other to lock the screws,The automatic screw feede can free up one hand, and when a screw is locked, the feeder will automatically send the screw to the batch nozzle .
The advantage is that it will not cause secondary pollution to the product due to the stains on the hands or stain the screws and make it rust.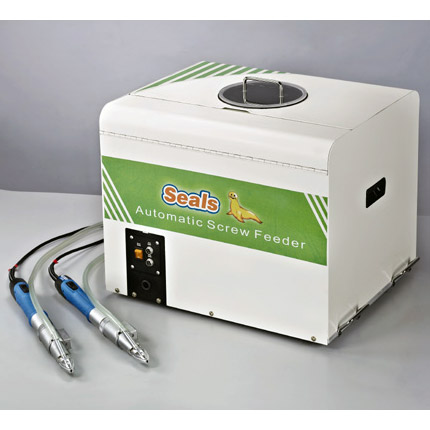 (二)Vibration Bowl–Automatic Screw Feeder
The screw feeding capacity can reach 45-50 screws per minute, and automatic screw feeding, no more screw picking and moving action, and simple structure and easy maintenance. Has a wide range of screw sizes.
【One Outlet】
Capacity could be up to 30mm in length for M1.5~M8 screw.
【Two Outlets】
Capacity could be up to 30mm in length for M3~M8 screw.One feeder supply screws for two screwdriver sets independently.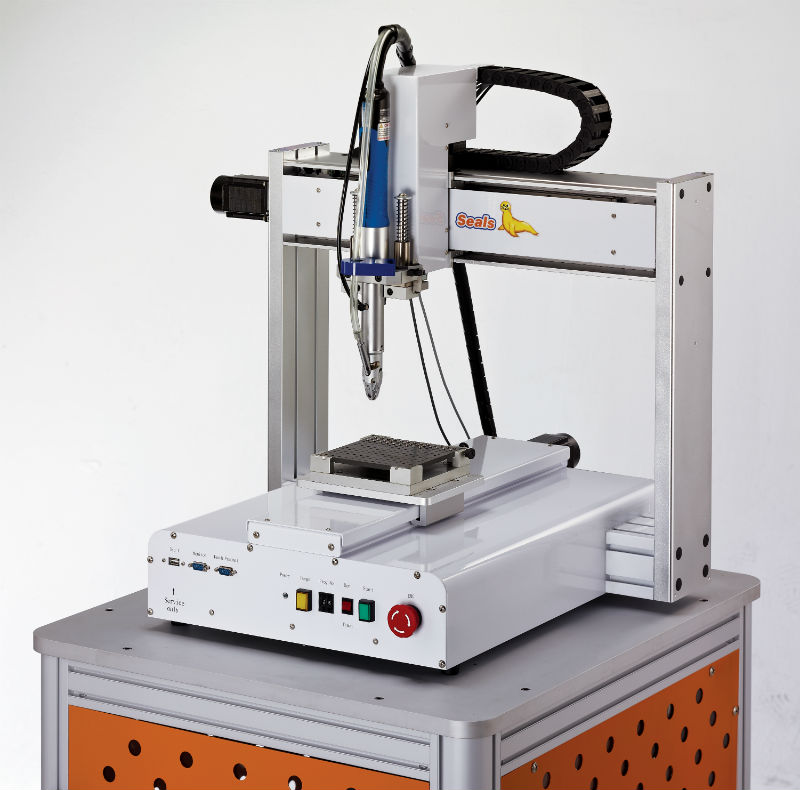 (三)Robot Type-Automatic Screw Feeder
The desktop automatic screw feeder is for the Robot Type the screws, and the screws are automatically locked according to the set coordinates, and the operation is flexible, The number of working memory modules is up to 255 groups or 30,000 points, and different working memory modules can be replaced through the control panel within 1 minute, which is suitable for small and diverse production.
Short supply detection; Thread-slipping detection and warning functions are included.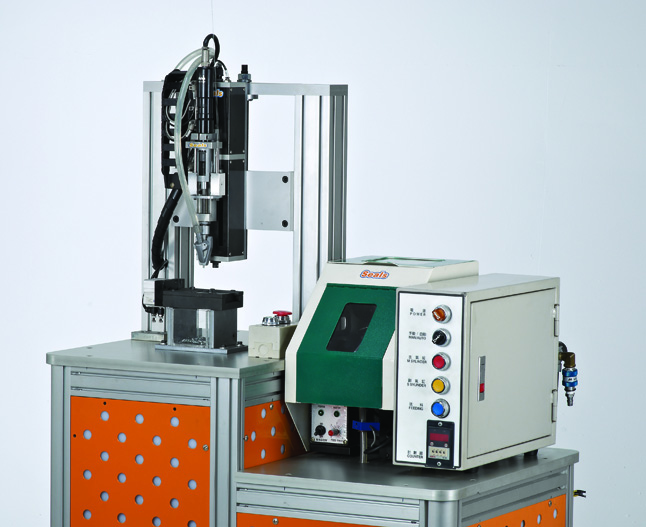 (四)Spindle Type-Automatic Screw Feeder
It can be installed on a fully automated assembly line, and the mold can be automatically locked after positioning. It can also be installed on a semi-automatic assembly station.
The operator can install it vertically, horizontally or at other angles according to requirements. Just pick and place the workpiece. It is simple to set the torque adjustment, without any tools.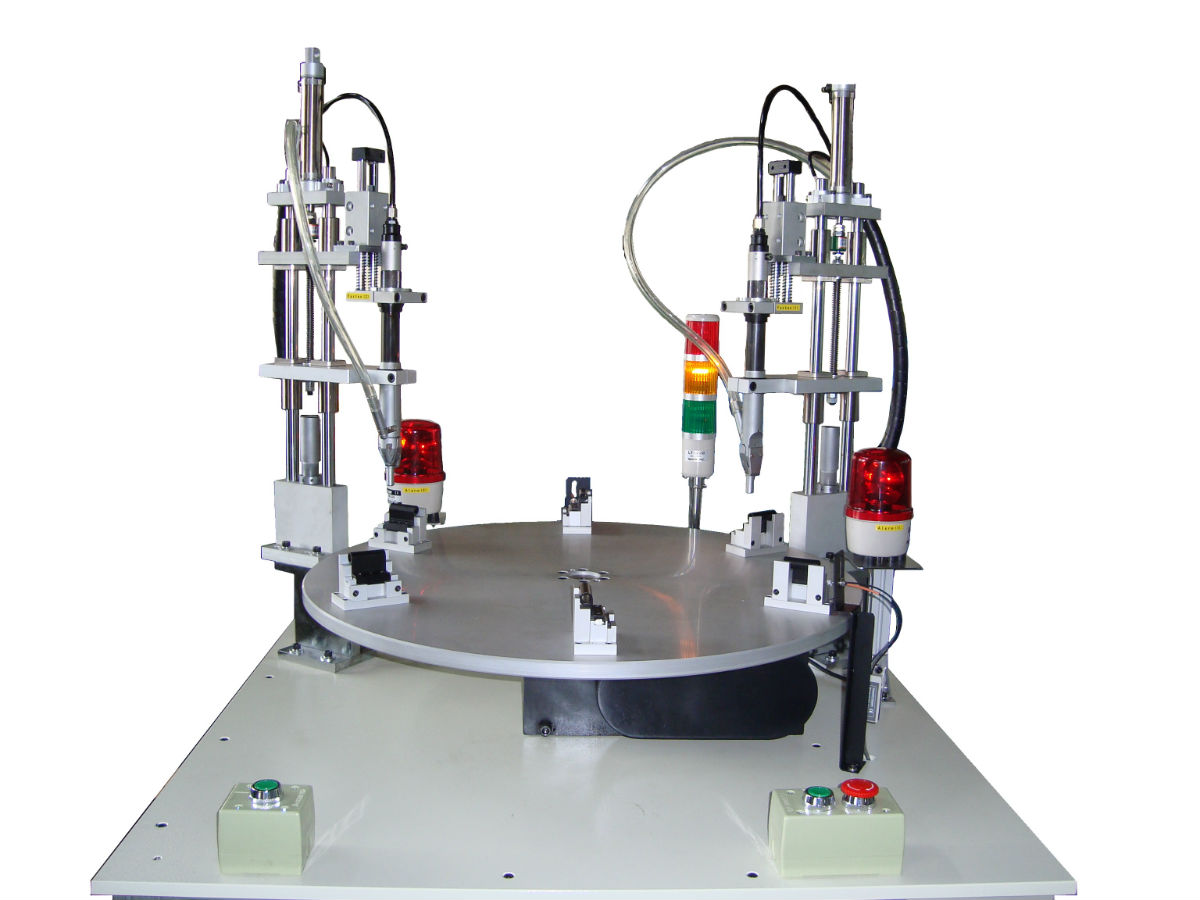 (五)Index Table–Automatic Screw Feeder
Index Table Automatic Screw Driving Machine.providing efficient screw assembly system for substation operation. With 4 stations, 6 stations, 8 stations and other split plate configurations, the operator only needs to load and unload the materials to the rotating jig, that is, complete all the screw locks in the substations in sequence, and realize the continuous production workstation. As the proficiency increases.
the speed is adjusted to increase productivity, and through improved automation, it replaces manual assembly to increase product quality and value.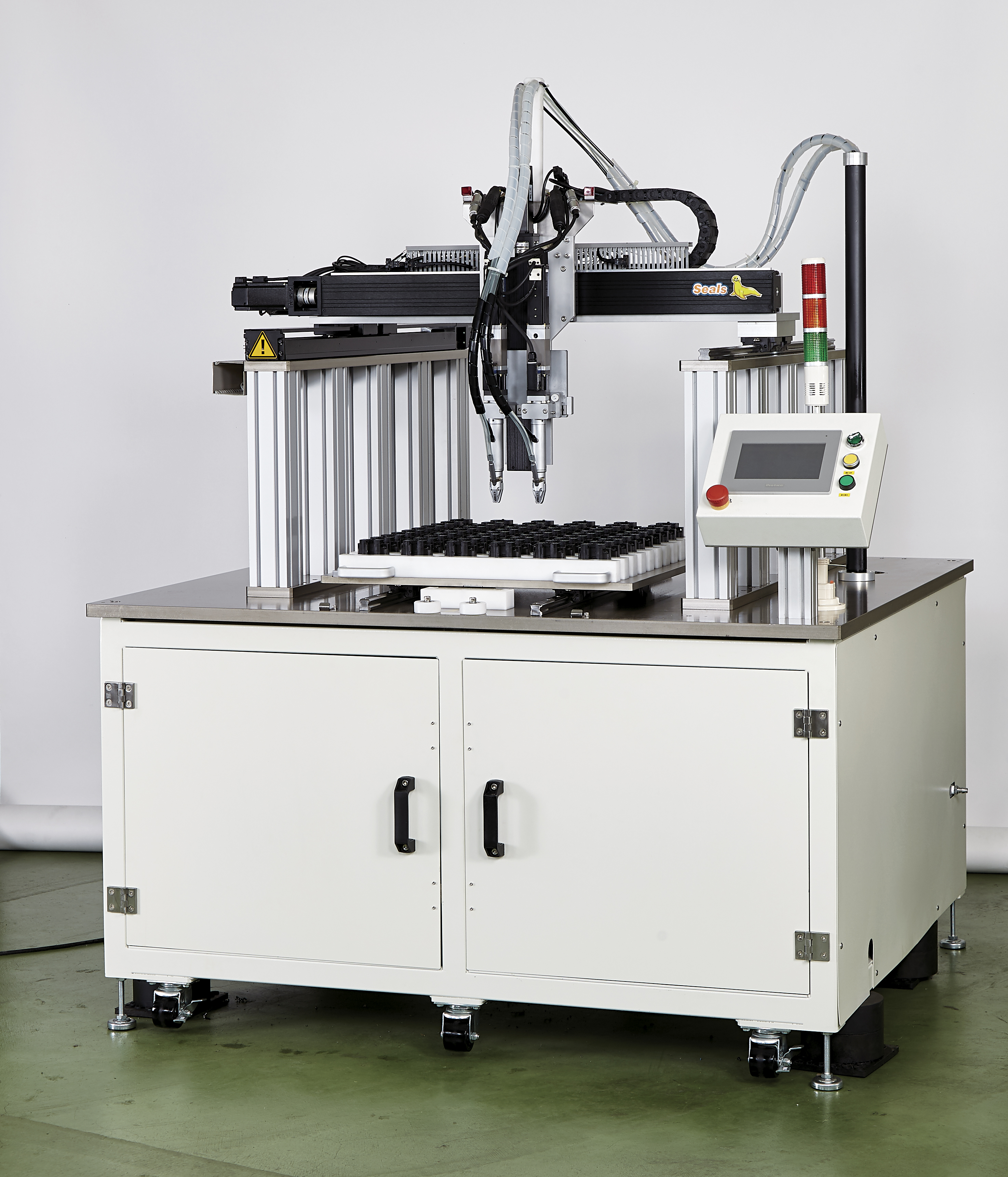 (六) Gantry Type XY Table–Automatic Screw Feeder
The gantry type XY table is convenient to make, bears a large load, has a stable structure, and supports multiple screw locks. Cost-saving, high efficiency, and optional warning function of safety protection shutter. Automatic screw machine locks are widely used in auto parts, computer peripherals, and large metal and plastic parts.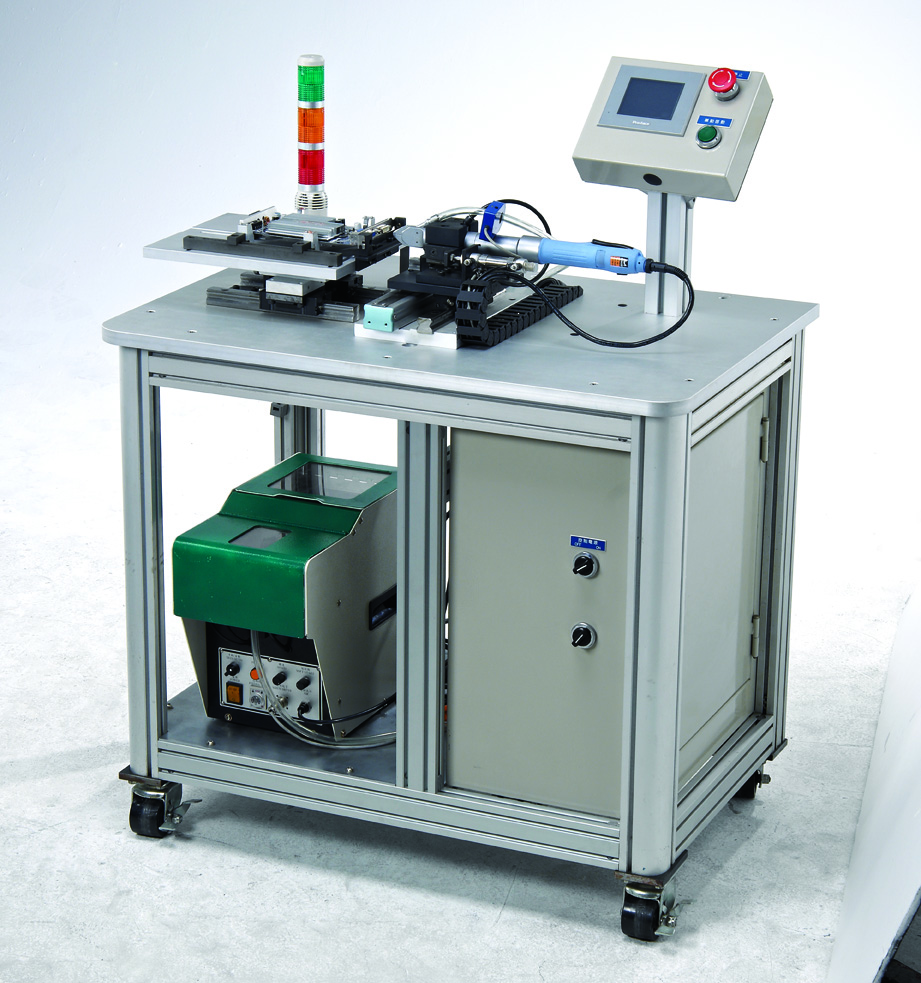 (七) VGA, DVI Card –Automatic Screw Feeder
Specifically for standoff screw.
【Automatic Screw Feeder】
Ergonomic design, The operating speed can reach 30 screws per minute.
【Programmable automatic screw feeder】
One person can operate 2 ~ 4 machines at the same time, touch-sensitive man-machine interface, quick and convenient operation, 4 screws can be locked automatically within 10 seconds。
Related Products

---